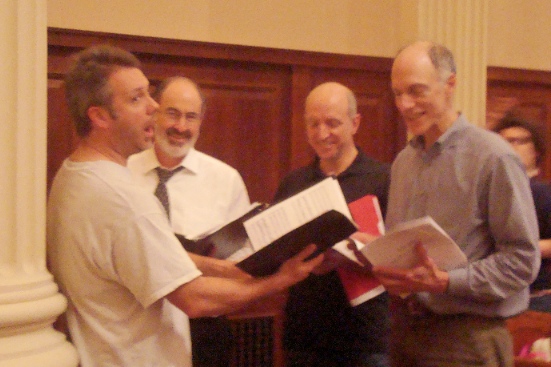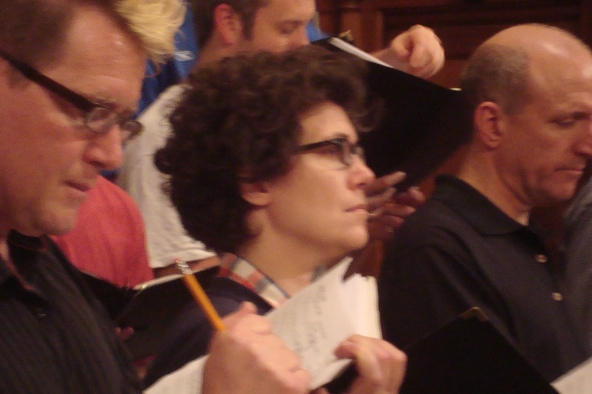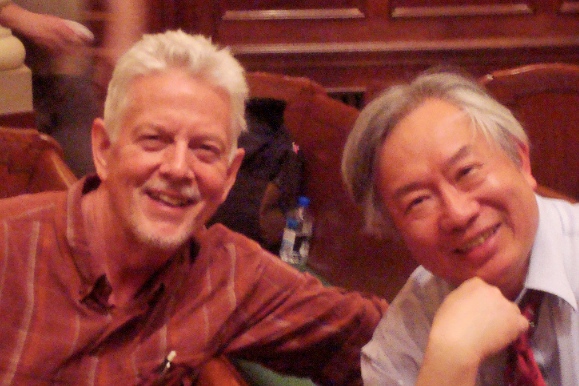 Membership in the Dalton Chorale
AUDITIONS
The Chorale welcomes all singers with some ability to sight-read music. Auditions are held at the beginning of each semester, but after several rehearsals, largely to determine the correct section for each singer's voice. Music need not be prepared for the audition, but singers will be asked to sing selections from music rehearsed.
COSTS
Membership fees are $195/semester plus the cost of music (please make checks payable to the Aks Chorale). For those under 30, fees are $100/semester. Our fees cover payment to our musical director, payment of unionized orchestra musicians for our concerts, rental of performance space, and recording of our concerts. Dalton School provides us with valuable rehearsal space and pays for our accompanist. If you would like to sing with us, but are unable to meet the fees, please speak to our treasurer, Dianna Mounsey. We would like your voice and your financial support, but if you cannot provide both, please share your voice with us anyway.
REHEARSALS
We rehearse Tuesday evenings from 7:15-9:15 in the basement rehearsal room at the Dalton School, 108 East 89th St, Manhattan. The school can be easily reached from the 86th St stop of the # 4-5-6 Lexington Avenue subway lines, and via various city bus lines. We ask our members to commit to regular attendance and to miss no more than 2 rehearsals in a semester. Spring 2018 rehearsals begin on January 16th, 2018.
To learn more about joining the Dalton Chorale, email info@daltonchorale.org.