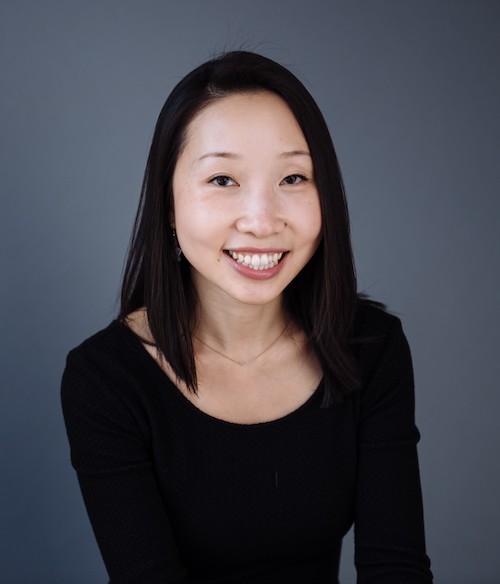 Nana Shi, Accompanist
A native of China, pianist Nana Shi enjoys a multi-faceted career as a pianist, collaborator, and multimedia artist. She has recently performed with world class musicians such as Joseph Lin, Lucy Shelton, Da Capo Chamber Players, and Momenta Quartet, among others. Based in New York City, she enjoys performing chamber music in a variety of settings and has appeared in summer festivals such as Kneisel Hall Chamber Music Festival, Tanglewood Music Center, Chelsea Music Festival, and Banff Centre in Canada. Equally enthusiastic for music new and old, she has worked with living composers such as John Musto, John Harbison, Alexandre Lunsqui, Somei Satoh, and Phyllis Chen. Her 2017 highlights include a collaboration with Vent Nouveau at Gallery MC to promote living female composers and a collaboration with violinist Joseph Lin and friends at the Howland Cultural Center in celebration of Asian American composers.

As a recital collaborator, Nana enjoys performing with both vocalists and instrumentalists after serving as a collaborative pianist at Cincinnati Conservatory of Music, Bronx Opera, Banff Centre's summer program, and most recently Interlochen Arts Camp. She frequently performs with her husband and violinist Alex Shiozaki. The duo performs a vast range of repertoire with a focus in contemporary music and underrepresented works. They have given recitals most recently in New York City, Washington. D.C., and Northern California. 

Nana holds a Doctorate of Musical Arts degree from SUNY Stony Brook under the tutelage of Gil Kalish and a Master's degree of music from University of Cincinnati College-Conservatory of Music. Her previous mentors include Eugene & Elizabeth Pridonoff and William Black. Currently living in NYC, Nana teaches as an adjunct professor at SUNY New Paltz, and serves as an accompanist of the Juilliard School's Music Advancement Program, as well as the music director of Union Church of Bay Ridge in Brooklyn. In her spare time, she enjoys making film, photography, travels, and good food.